Corporate Information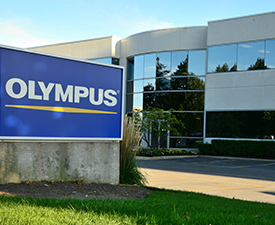 Olympus Innovation
At Olympus, we are focused on improving people's lives every day. We do this through innovation. As a precision technology leader, we design and deliver innovative solutions in our core business areas: Medical and Surgical Products, Life Science Imaging Systems, Industrial Measurement and Imaging Instruments and Cameras and Audio Products.
Our products are used to capture images of our world from the microscopic to the panoramic. They're instrumental in furthering scientific research, travel inside the human body to help diagnose, treat and prevent illness, and document your life with artistic freedom.
Most of all, we're dedicated to helping people enjoy the continuum of life. Since 1919, Olympus has developed innovative technology solutions that contribute positively to society. Our commitment to customers and our social responsibility are the cornerstone of everything we do.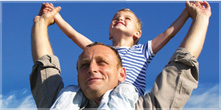 As in the past, our close collaboration with those in the healthcare community will both inform and guide our innovations of the future.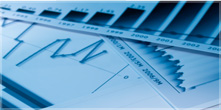 As a global medical brand, Olympus' medical business is a core focus of our worldwide operations and a significant contributor to our company's financial health.