One Scope. Every Direction.
World's first autoclavable 5 mm HDTV deflectable videoscope.
Imaging solutions that will transform your operating room.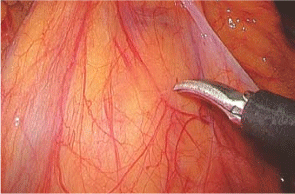 5 mm HDTV
World's first 5 mm autoclavable HDTV deflectable videoscope. The advanced chip-on-the-tip technology delivers bright, clear images in a 5 mm diameter.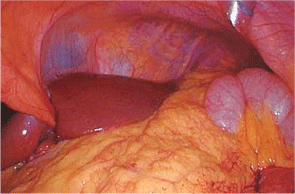 Focus Free
Advanced optical design provides greater depth of field, eliminating the need for manual focusing.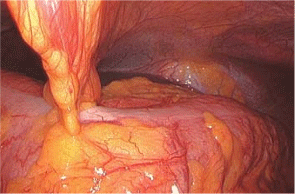 Angulation (100 degrees)
The ENDOEYE FLEX can bend up to 100 degrees in four directions. This means that relevant organs and tissues can be thoroughly examined head-on, from above and from behind.