Customer Resources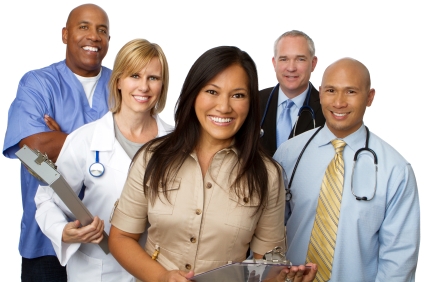 Olympus supports the work of healthcare professionals by providing advanced, minimally invasive therapeutic and diagnostic technologies to improve the quality of patient care around the globe. To assist our customers in the use of our products and services, Olympus provides a host of customer-focused resources to help you use our products, look up account information, or even track your equipment repairs.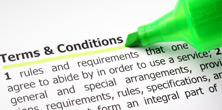 Olympus Canada Inc. Terms and Conditions for medical equipment.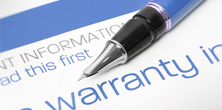 Olympus Canada Inc. Limited Product Warranty for medical equipment.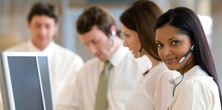 To contact us via email or phone.