Mission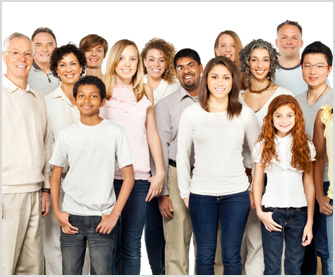 Our mission is to help enhance lives by delivering healthcare providers with quality technologies that exceed their expectations and allow them to advance their clinical delivery.
In every aspect of our work, from product development and social responsibility to our relationships with customers, partners, suppliers and employees, Olympus respects our connection to society. Our work is focused on contributing to humanity by helping people lead healthier lives through the development of innovative medical technologies and our steadfast commitment to quality. Every day, our work is guided by these three corporate principles:
Philosophy: Our focus is on helping people around the world lead safer, healthier and more fulfilling lives because of our innovative technologies and services.
Mission: Driven by the healthcare community's quest for achieving clinical excellence and procedural efficiency while delivering peace of mind to their patients, we apply our knowledge and vision to create healthcare solutions that improve society.
Values: We strive to exceed the expectations of our healthcare customers and help them to realize their vision for patient care by our steadfast commitment to quality and technological innovation.