Olympus Grants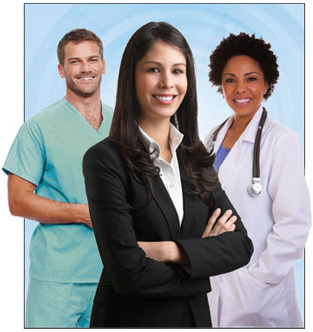 The Olympus Corporation of the Americas (OCA) Grants Committee is currently accepting grant applications for support of medical education and microscopy conferences, events or activities organized by independent third parties with a genuine medical education function relating to disease states, conditions and/or treatments for which OCA products are used. Requests for support may be monetary and/or short-term, in-kind equipment loan support. The Committee retains absolute and sole discretion to deny requests or modify requested support as we deem appropriate. Questions regarding the OCA Grants Committee process may be directed to the Grants Coordinator at ocagrants@olympus.com.
At this time, the Committee is not accepting requests for independent medical research grants or charitable donations, including permanent equipment donations.
Please continue to check this web site for periodic updates regarding application criteria.
Exhibit/Display Fee Only Requests
Olympus-Sponsored Product Training and Education
FAQs