Careers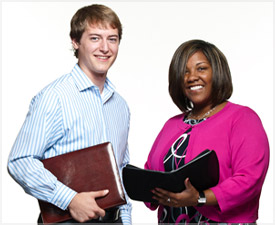 Olympus is a precision technology leader, designing and delivering innovative solutions in our core business areas:
Cameras and Audio, Industrial Testing Instruments, Life Science Imaging Systems and Medical and Surgical Products.
Our focus is on enhancing people's lives every day. We are a company committed to helping people enjoy the continuum of life. Our relationship with our shareholders, customers, employees and business partners and our connection to society is at the center of everything we do.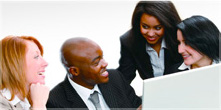 Our values have always been developed with a focus on life. Our products reflect those values in their ability to save lives, to capture precious moments of life, and to make a better living possible for everyone.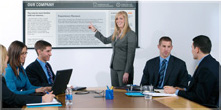 Olympus offers career opportunities in each or our core business areas in various locations around the globe. To review our current list of open positions please visit our global career website.